Earphone Holder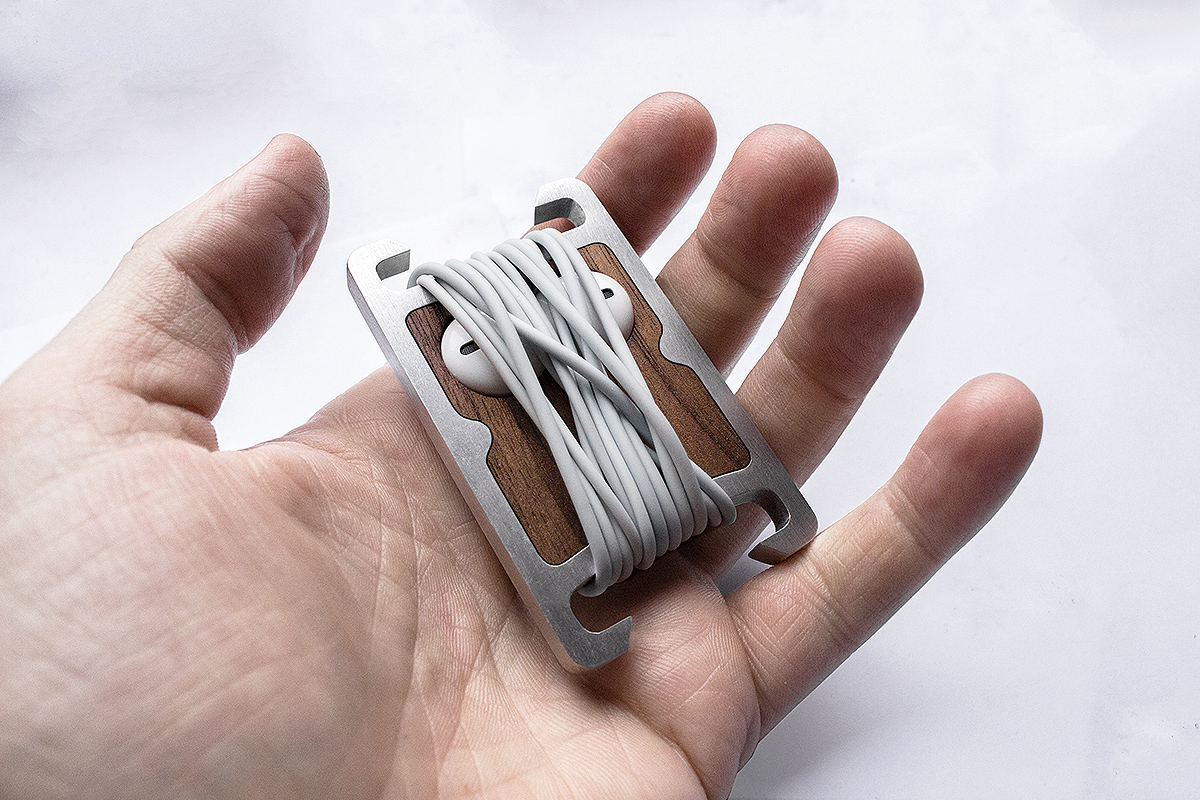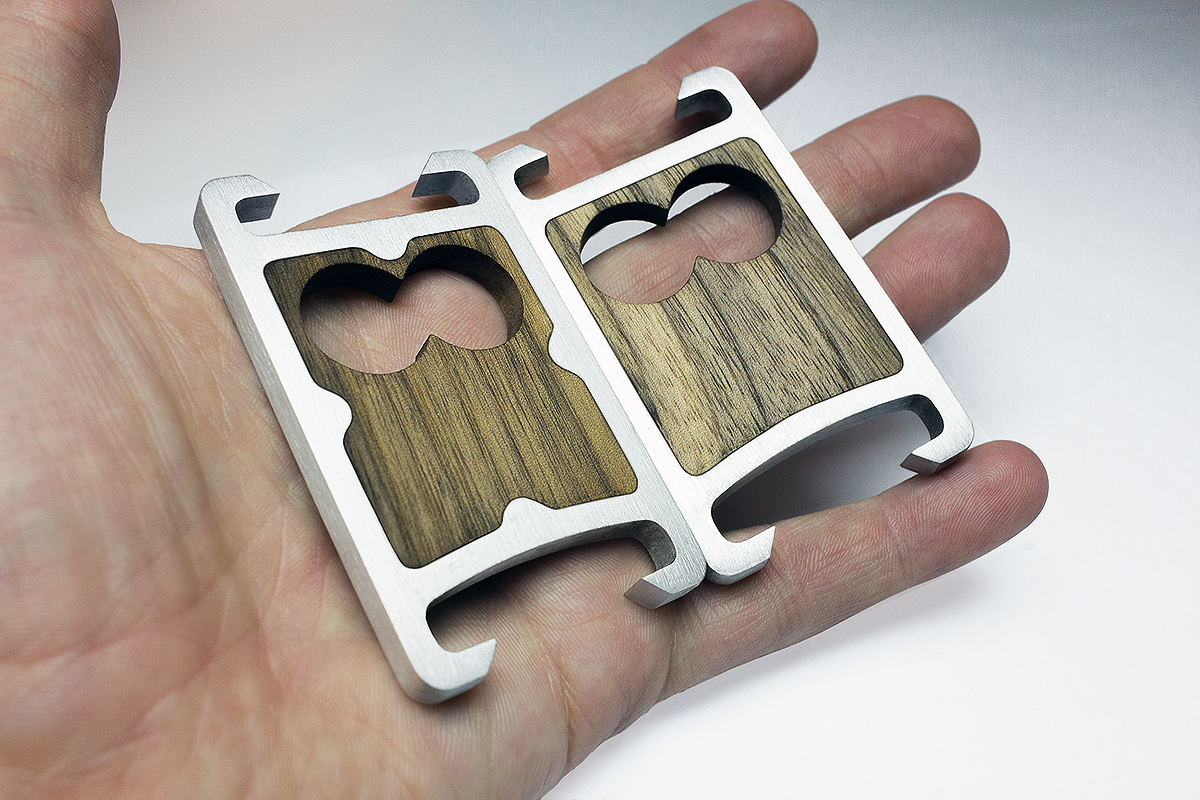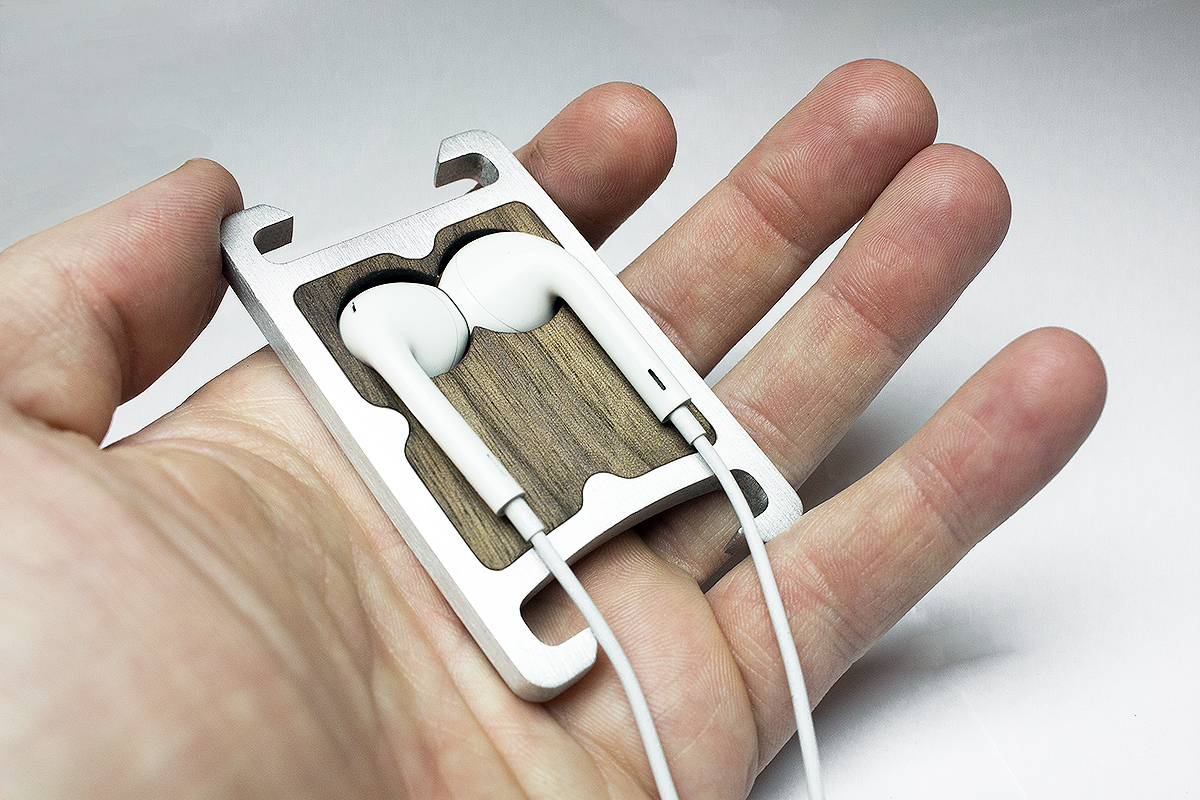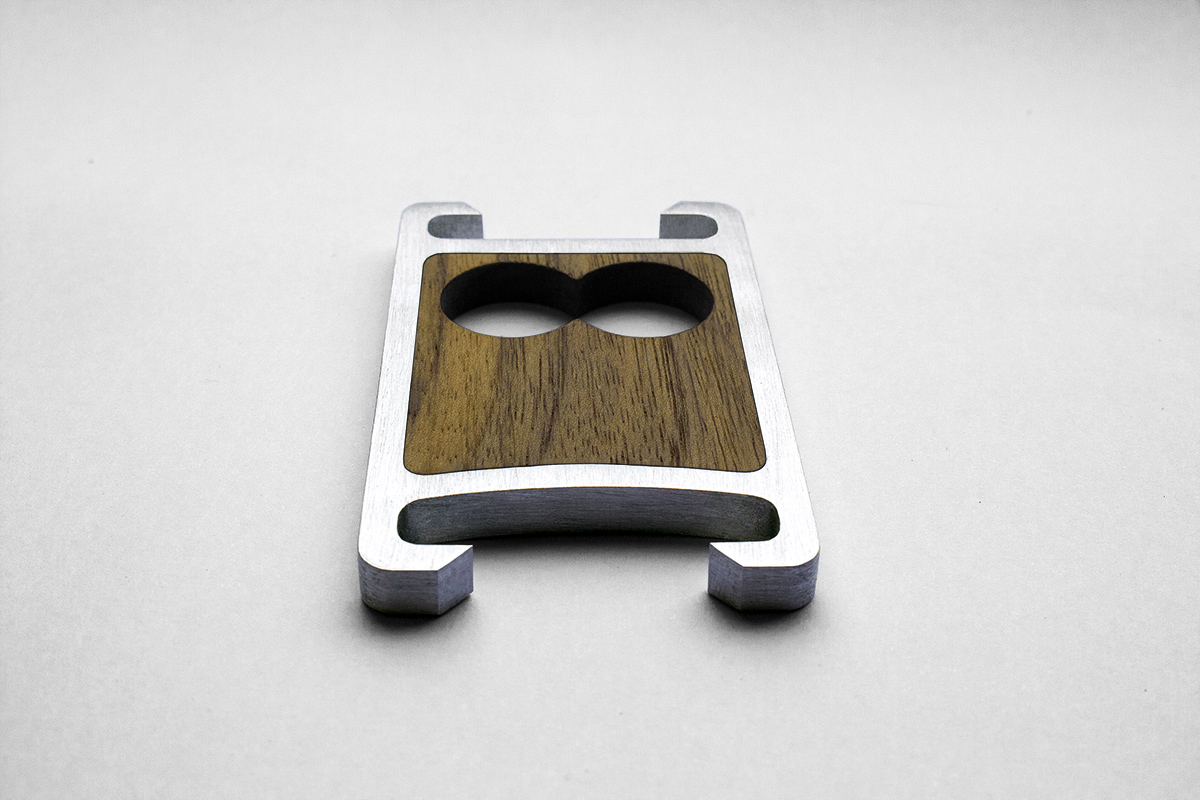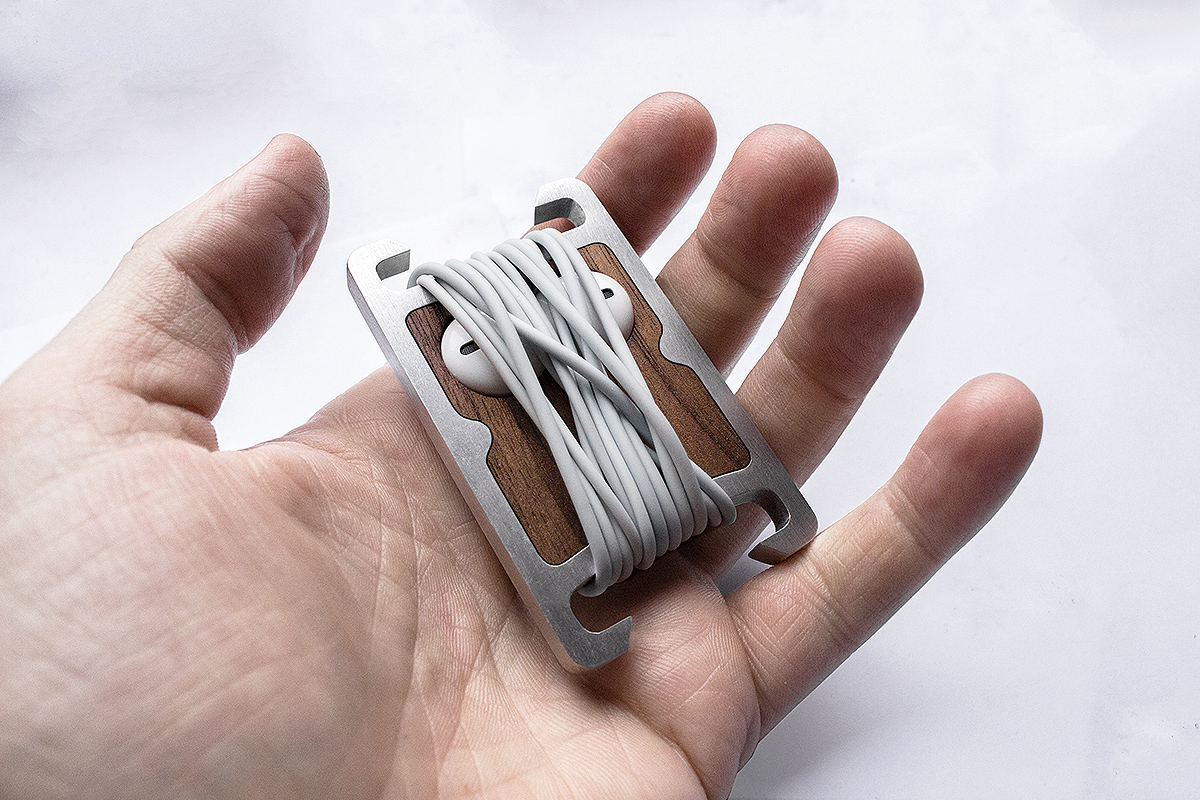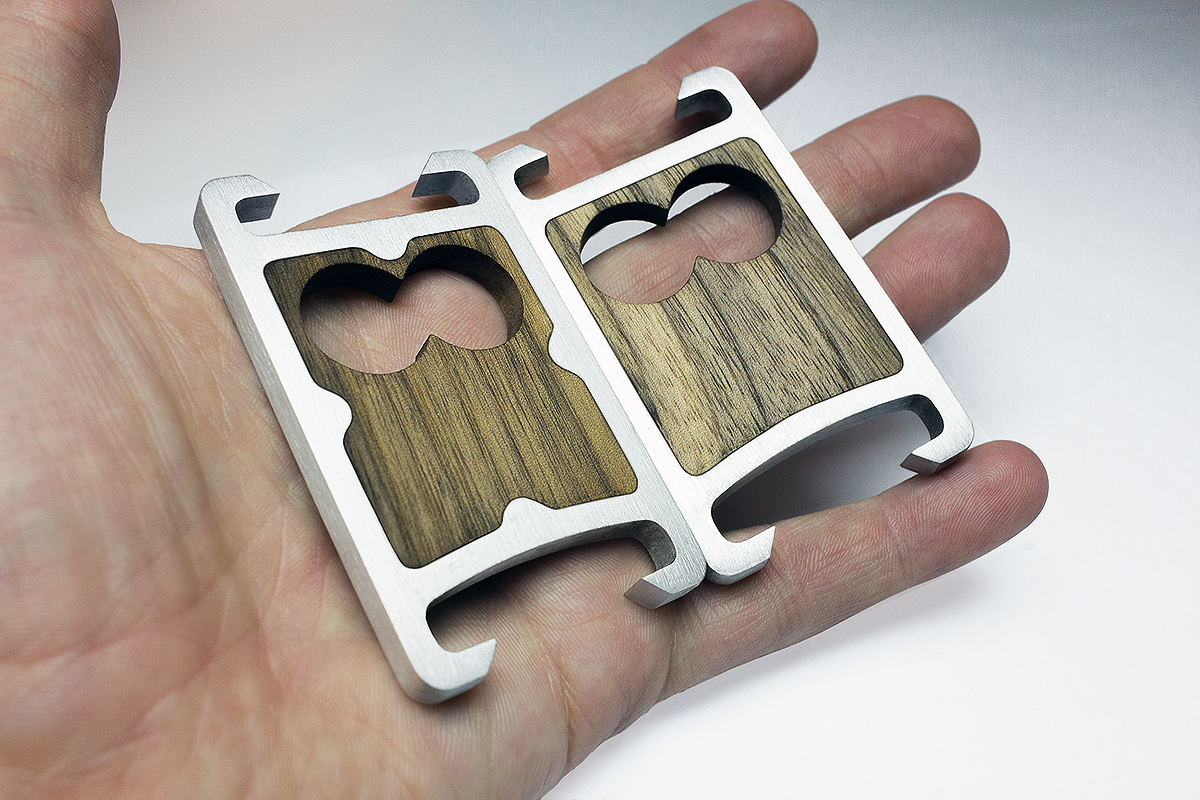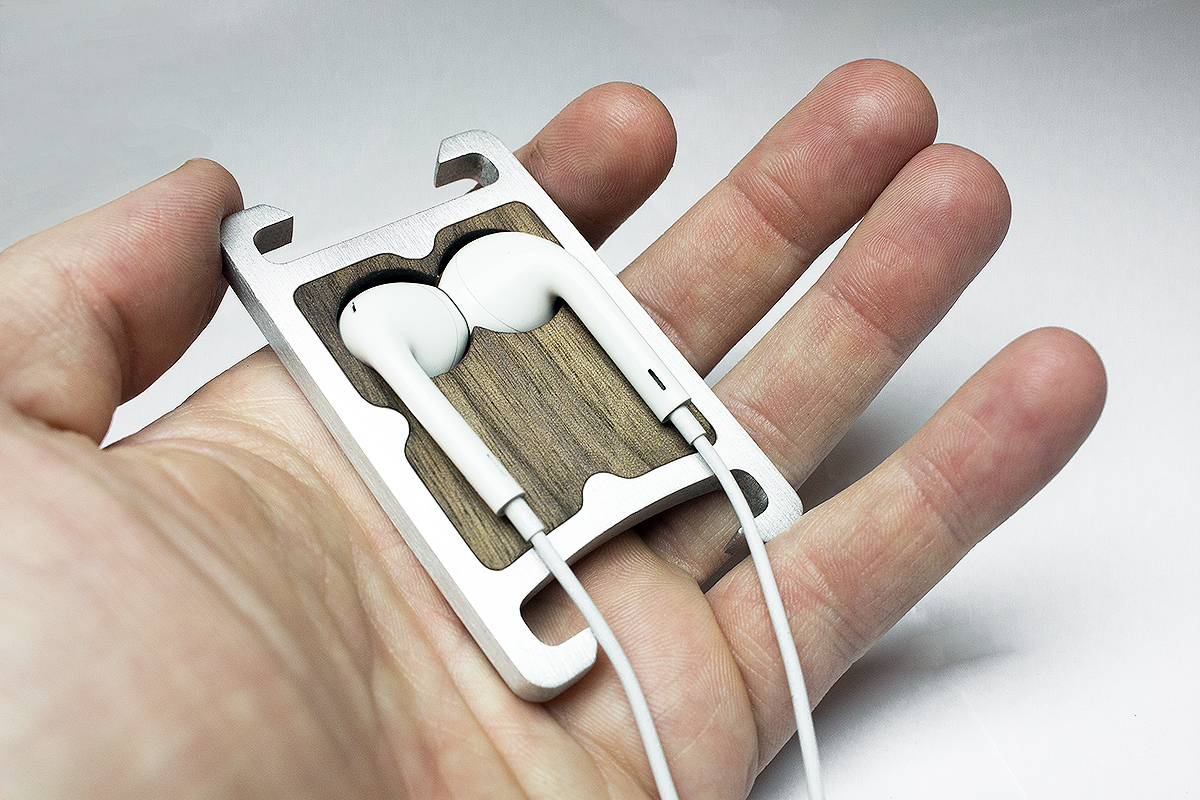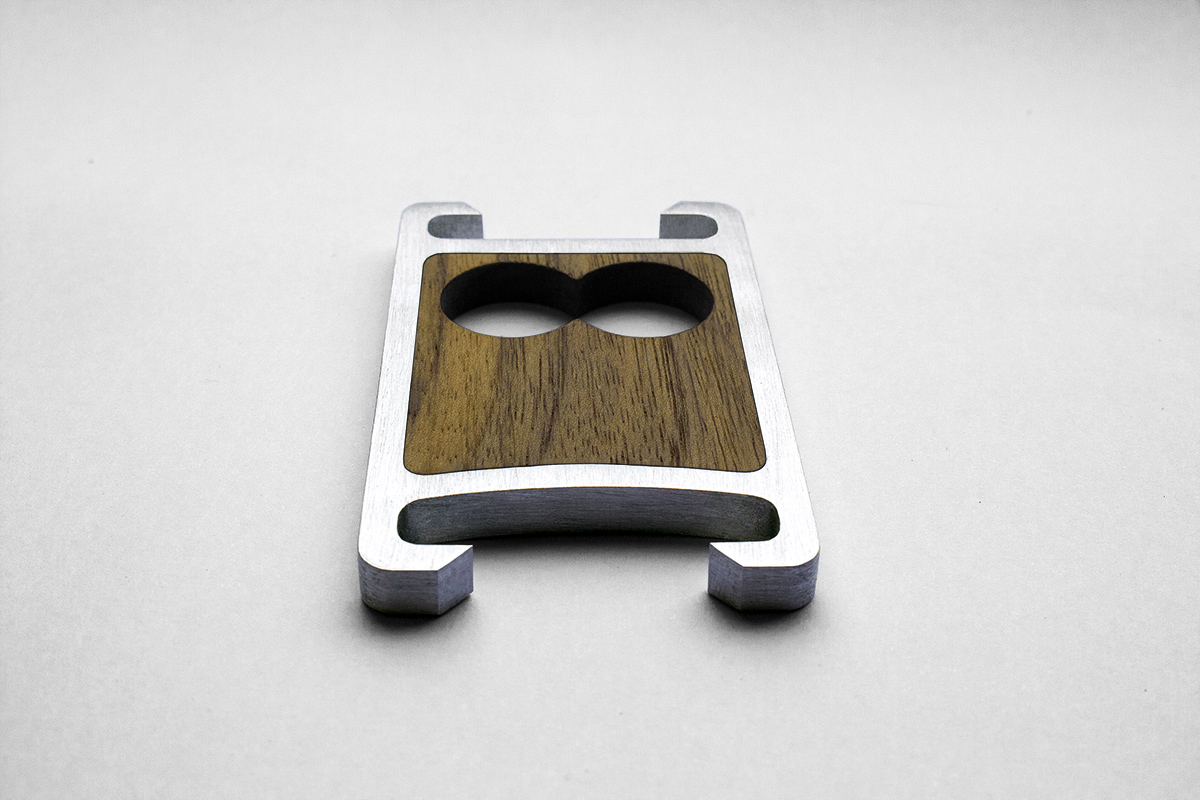 sold out
Earphone Holder
The Earphone Holder will be available again later in 2016 with an expanded range of styles and wood choices.
Sign up below to get inform when the Earphone Holders are on sale again
Sign up to get informed about the future releases of the Earphone holder later in the year.
Walnut and Aluminum Earphone holder
This walnut and Aluminum headphone holder is designed to fit the standard iPhone earbuds
Headphones of similar size will also fit the holder.
The corners of the Holder have been designed to function as bottle openers.
The corners prevent accidental unwinding the headphone cable also
Designed and made in the UK