Fusion Wallet 3 - Walnut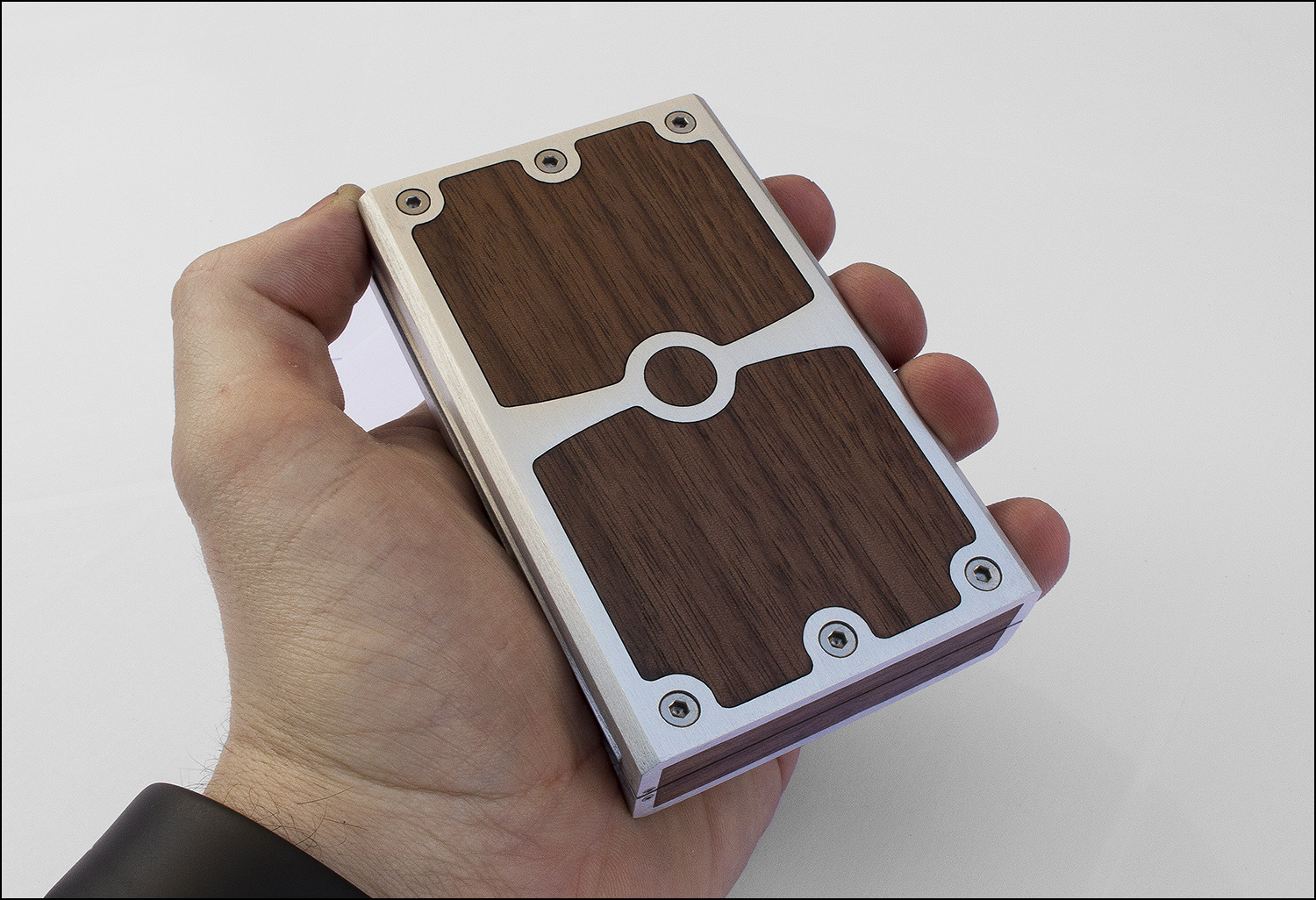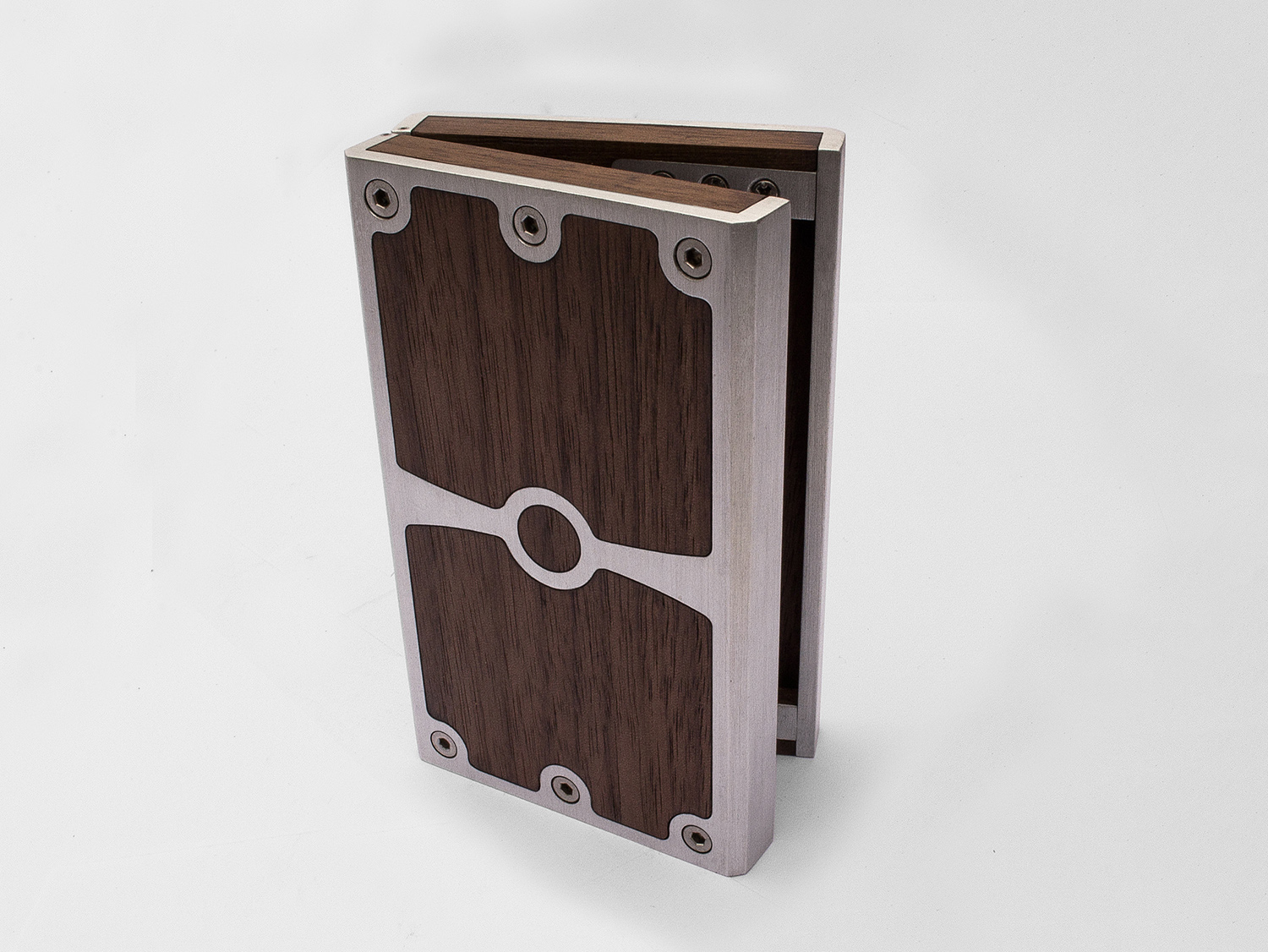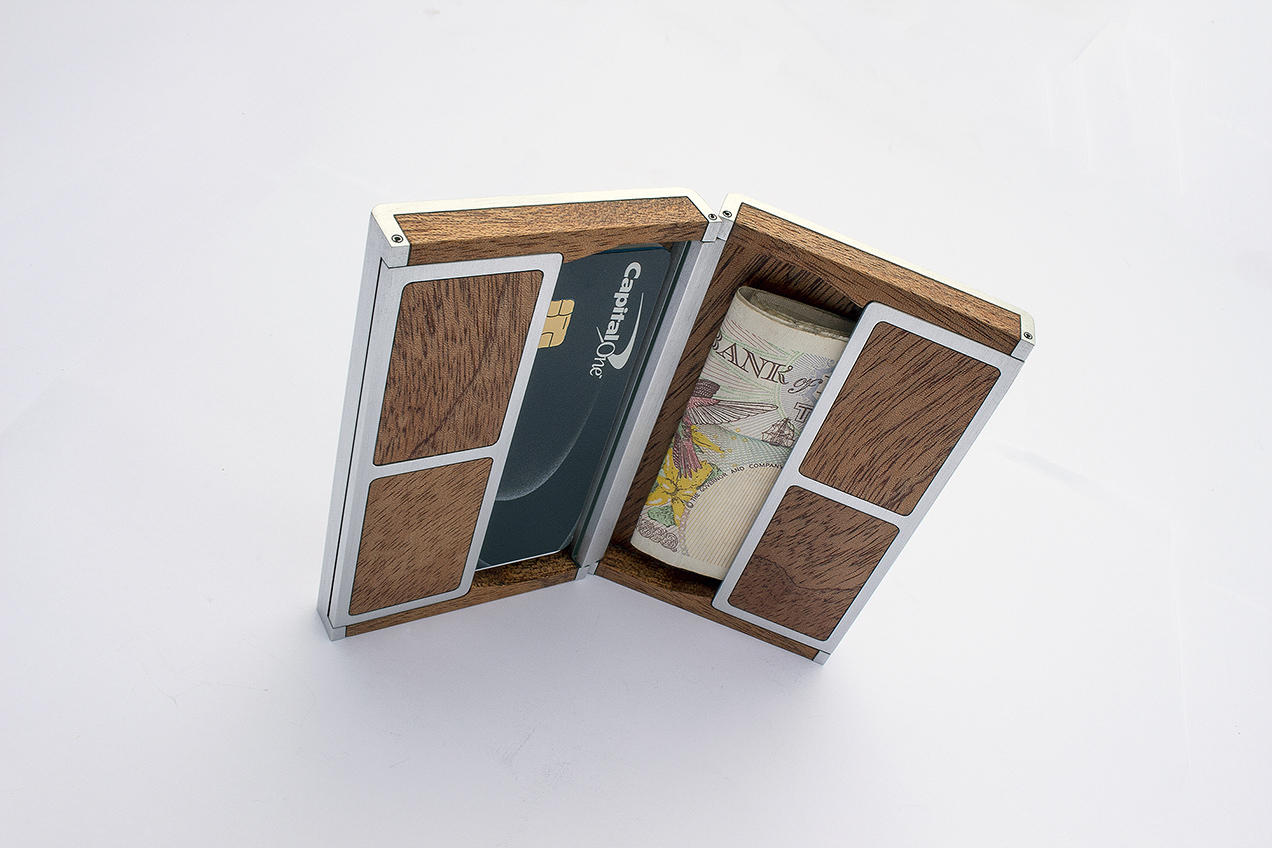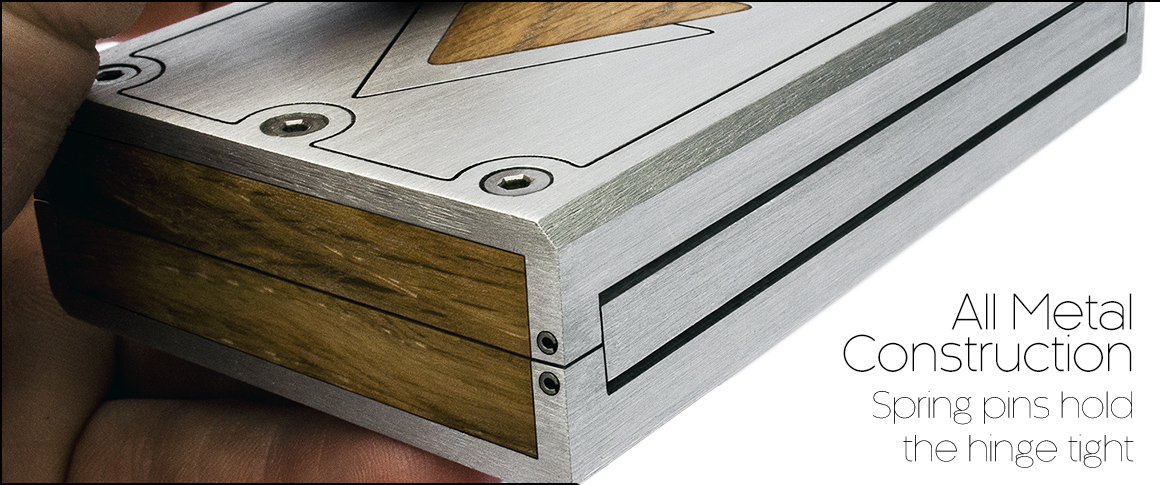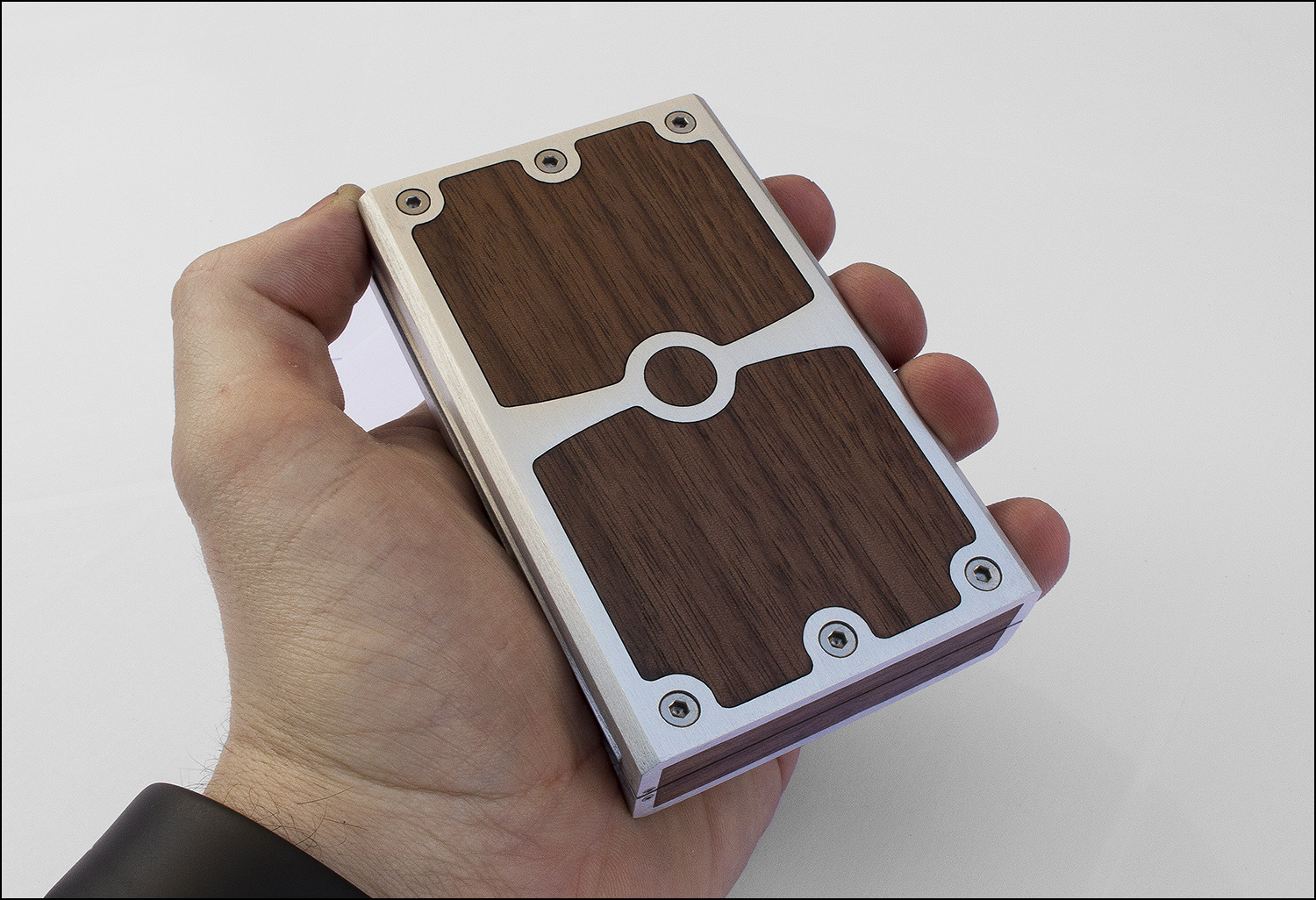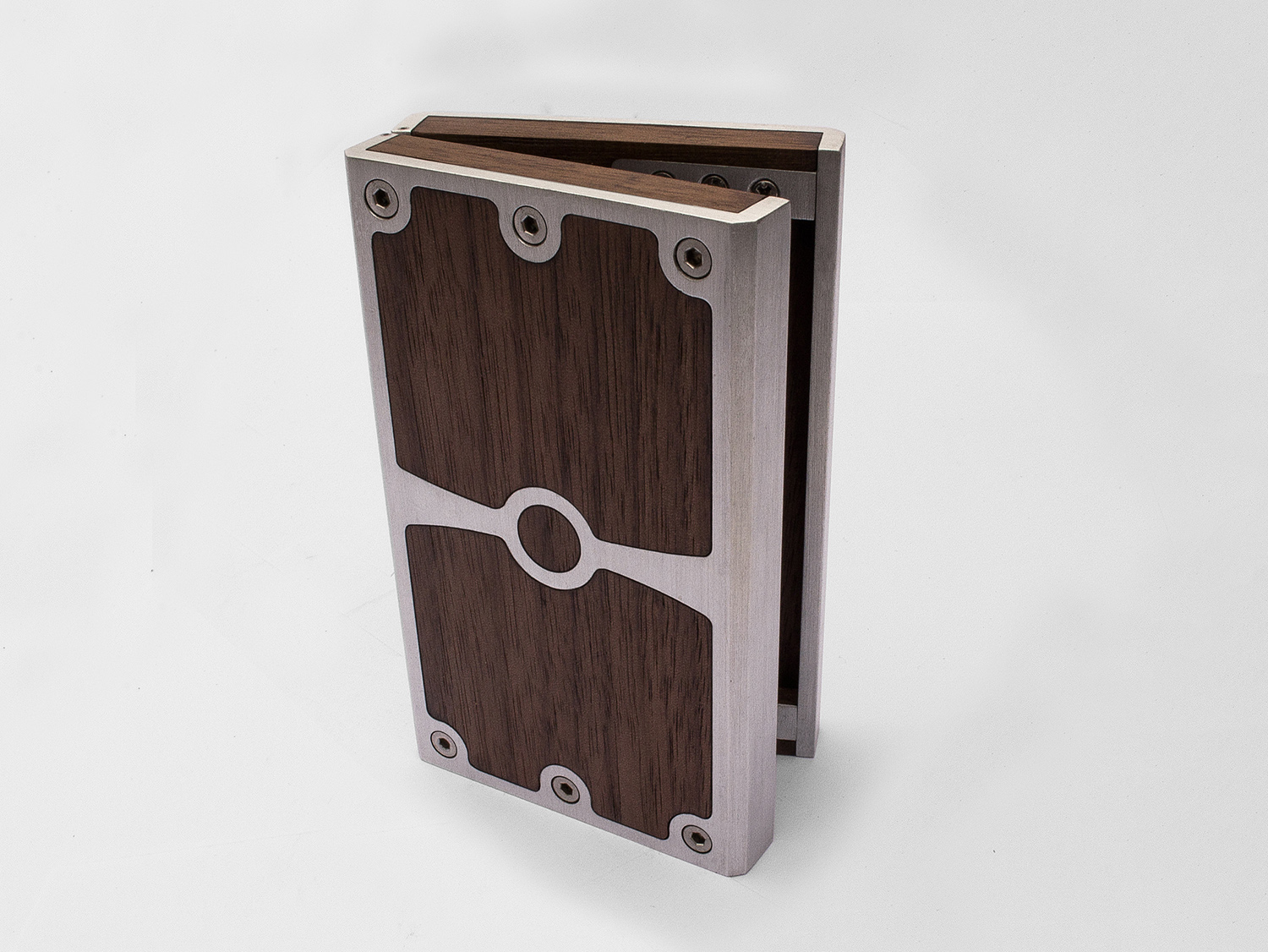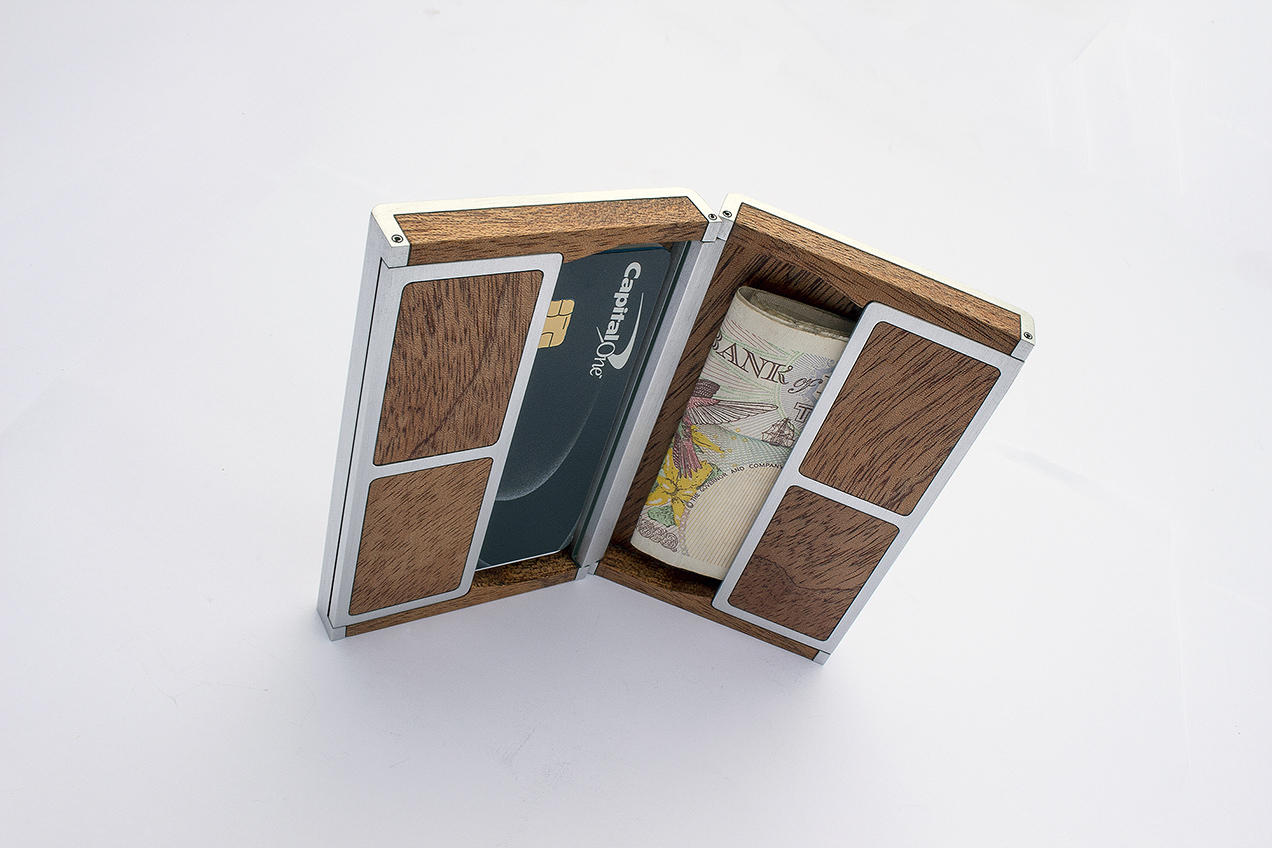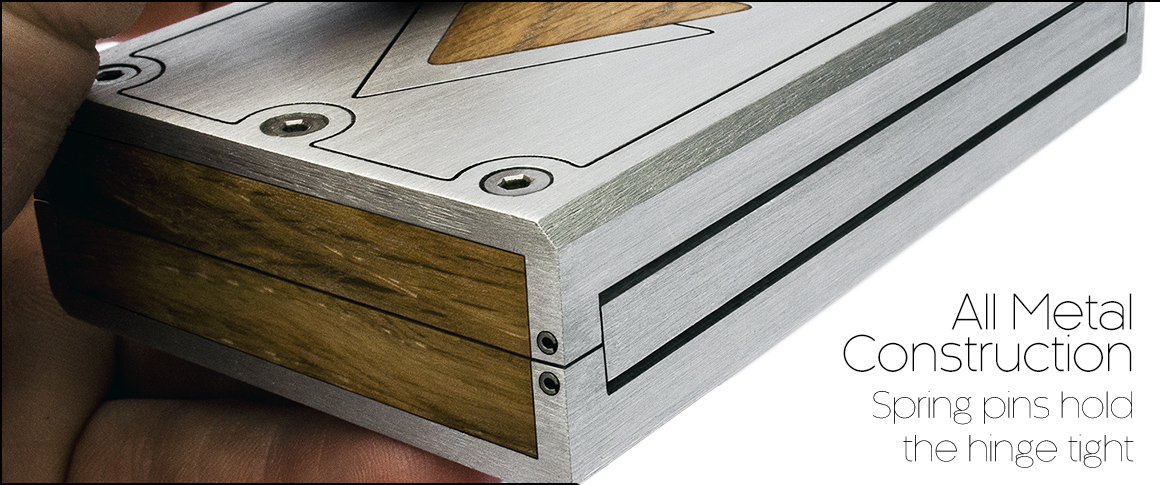 sold out
Fusion Wallet 3 - Walnut
The Fusion Wallet 3 will be available again later in 2016
Sign below to get informed when the wallets are on sale again
Sign up to get informed when the wallets are on sale again
The Fusion Wallet 3 comes in a variety of exterior designs
Make your choice in the "Design Number box" Above
WHAT CAN IT CARRY,
It Can carry up to 8 Cards per side and 10 Notes per side

The wallet is compatible with all standard plastic cards.

The wallet is compatible with all UK, US and Euro Banking notes.

The wallet can also carry business cards, A minimum of 1 and a maximum of 50+ depending on thickness
DESIGN FEATURES,
SCREWED TOGETHER

FLEXIBLE CAPACITY

HARD WEARING MECHANISM

HIGH QUALITY MATERIALS

COMPACT DESIGN FOLDING DESIGN

ALL OF THE PARTS ARE CNC MACHINED

HAND MADE AND ASSEMBLED ONE BY ONE OVER A PERIOD OF HOURS

RFID BLOCKING WHEN SHUT, OPEN UP TO RESTORE FUNCTION FOR QUICK USE.
Please don't hesitate to message me via the contact page if you have any question regarding any products on the website.